Have you seen this ad comparing first time voting to fist time sex? It's sick and offensive. But it is something more, it is incomplete. Like sex, elections have consequences and you could end up with an unwanted pregnancy, (policies), because, yes you can get pregnant the first time. There is no abortion option, (no recall) and you will live with the consequences for the rest of your life and those consequences will be passed on to any and all future children. Once again, the Obama campaign wishes for us to act without fully considering the consequences.
On the other end of the spectrum, one man asks us to make decisions with clear eyes.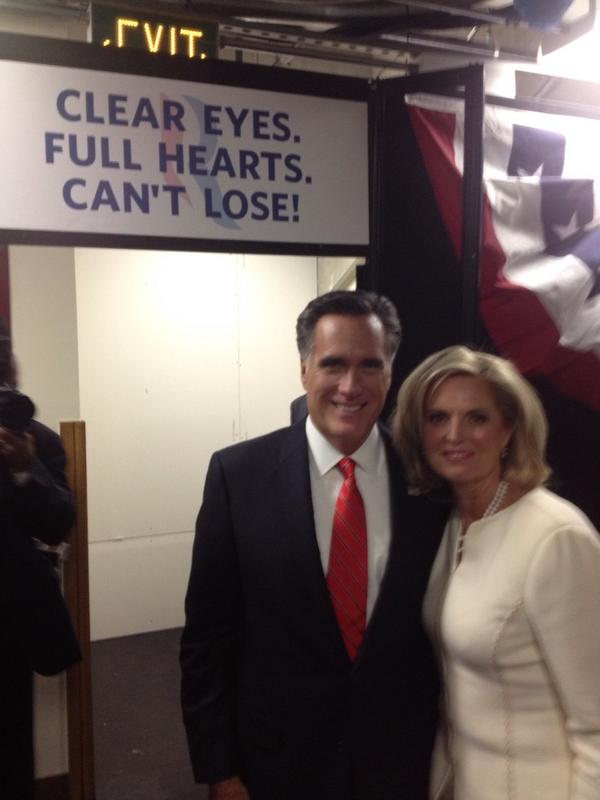 More than that, we see images and hear stories of this man praying for strength and relying on a greater power.
http://theulstermanreport.com/2012/10/25/white-house-insider-mitt-romneys-quiet-prayer-amidst-the-sound-of-thunder/
Which pitch appeals to you. Strong steady support, or a decision for a one night stand?